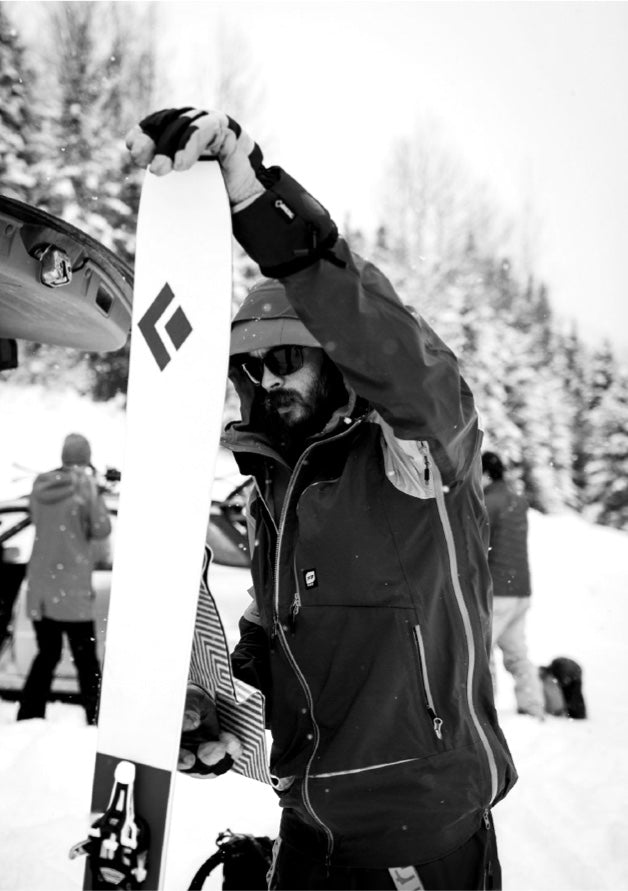 Contact
NEED HELP WITH SOMETHING? SHOOT US AN EMAIL AT SUPPORT@ORAGE.COM. PLEASE NOTE THAT ANSWER DELAYS MIGHT BE A LITTLE LONGER DUE TO THE COVID-19 PANDEMIC. THANK YOU FOR YOUR UNDERSTANDING.
IF YOU ARE CONTACTING US FOR A DEFECTIVE PRODUCT, PLEASE FILL OUT THE FORM IN THE WARRANTY SECTION.
PLEASE NOTE THAT WE ARE CURRENTLY OUT OF STICKERS. WE WILL REMOVE THIS MESSAGE WHEN MORE STICKERS ARE IN STOCK.
Write us a word